School
Photography
with Personality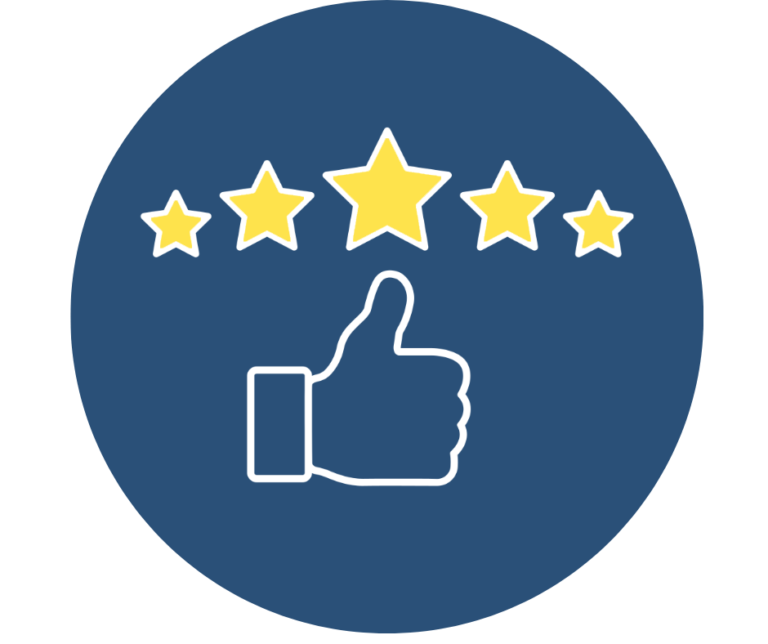 HIGH QUALITY
Professional portraits without stiff smiles or forced expressions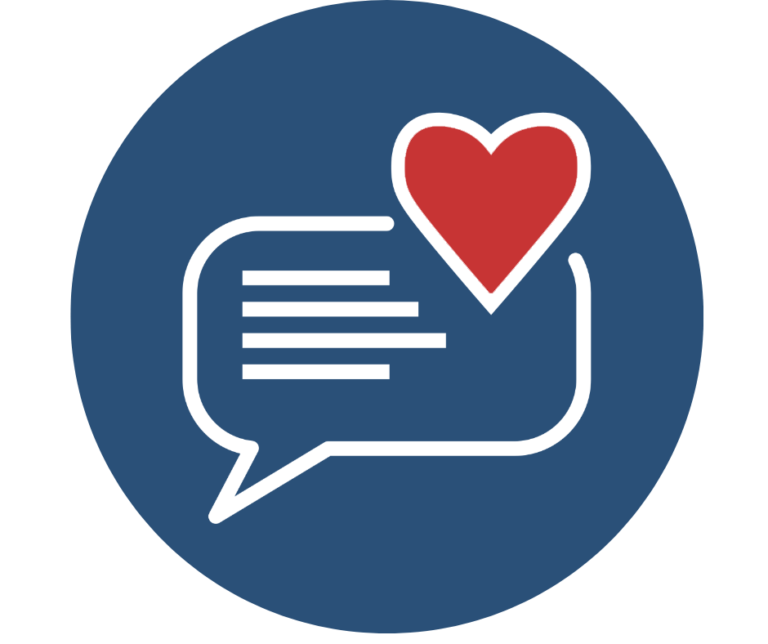 CUSTOMIZED PICTURE DAYS
A variety of formats to meet the individual needs of your school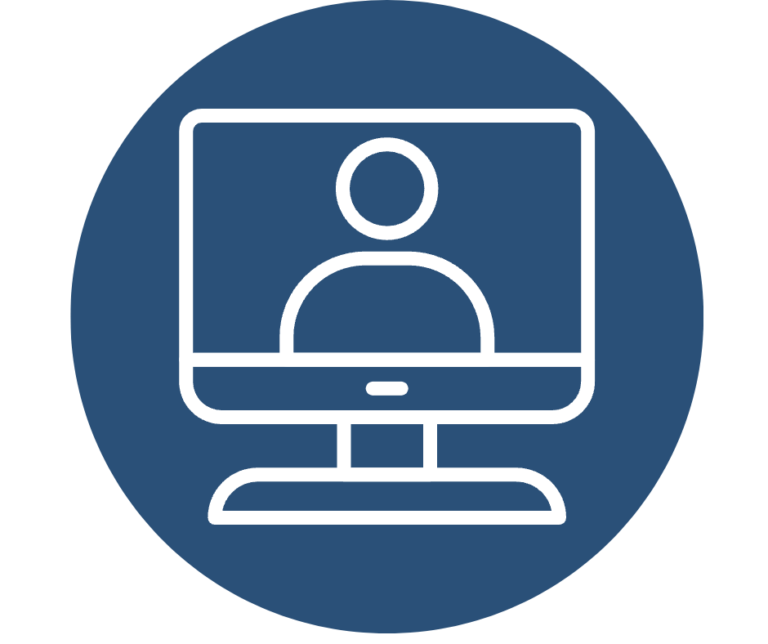 ONLINE ORDERING
Parents only order what they love, choosing from a variety of poses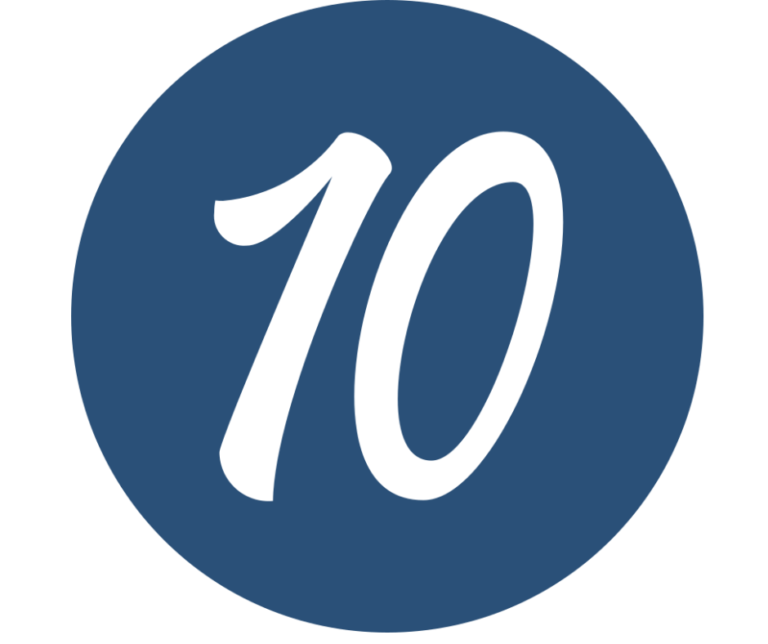 TEN YEARS EXPERIENCE
Photographing children since 2012 and making people laugh for a lot longer than that.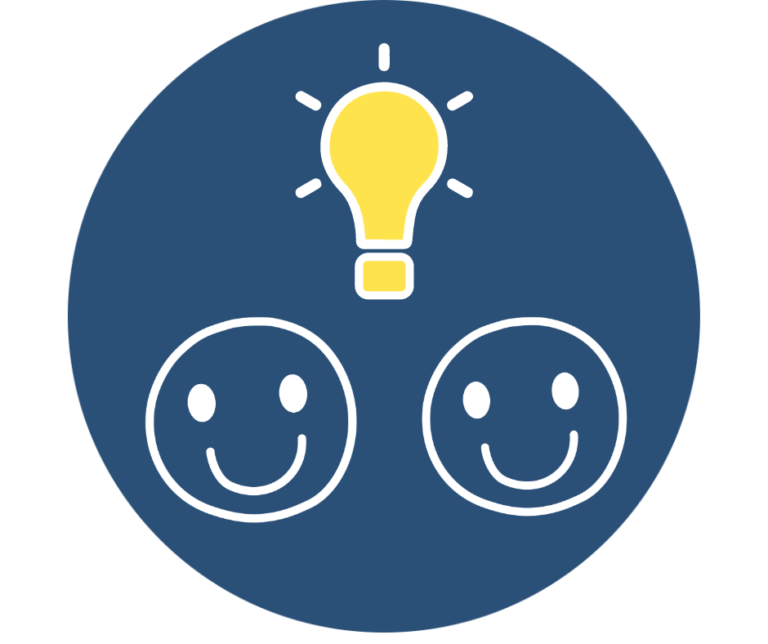 OUR TEAM
We wanted great school photos for our own kids. Now we want them for your kids, too.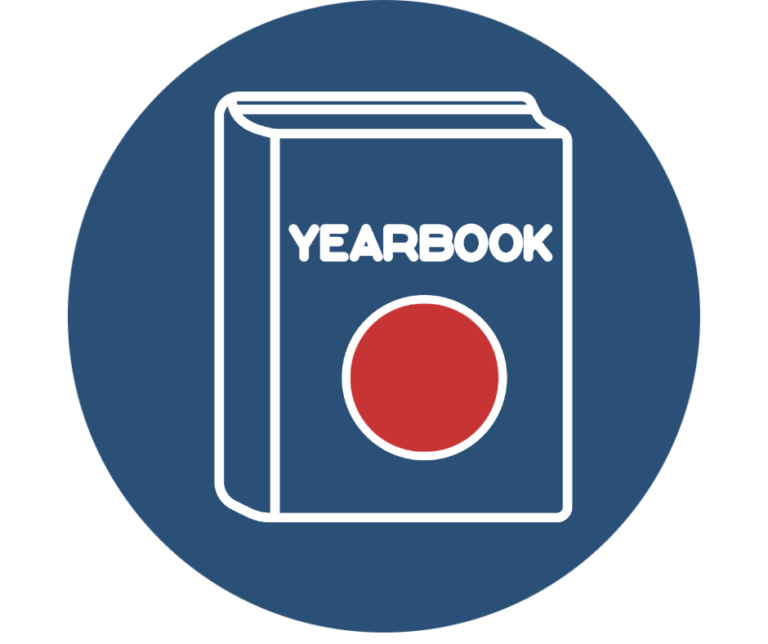 EASY YEARBOOK INTEGRATION
We're ready to provide all of the yearbook portraits to your designer 
Variety & Choices
It is always our goal to provide a variety of options to choose from. We understand that every student is unique, and we want to capture that individuality in your portraits. That's why we offer multiple poses, looks, and props to choose from.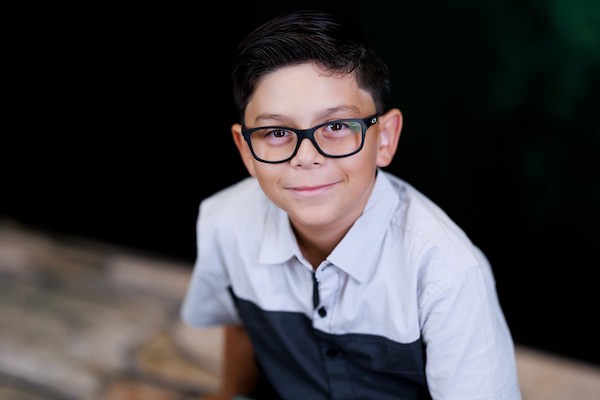 Comfortable & Confident
We work with each student to help them feel comfortable and confident in front of the camera, and we are skilled at capturing the perfect angle and lighting to create a portrait that highlights your child's best features.
Whether you prefer a traditional portrait or something a little more creative, we are here to make it happen.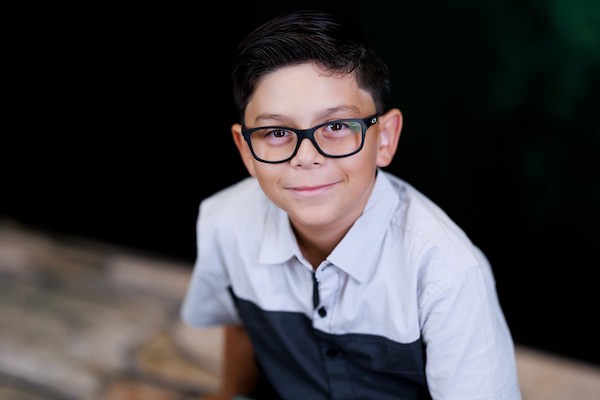 Fast & Efficient
You won't believe it, but . . .
It takes just ONE MINUTE per student for elementary through high school and
TWO MINUTES per child for preschool and TK.
We routinely photograph an entire classroom of students in half an hour. Since kids look best before recess, we do a few classes per morning for our little ones.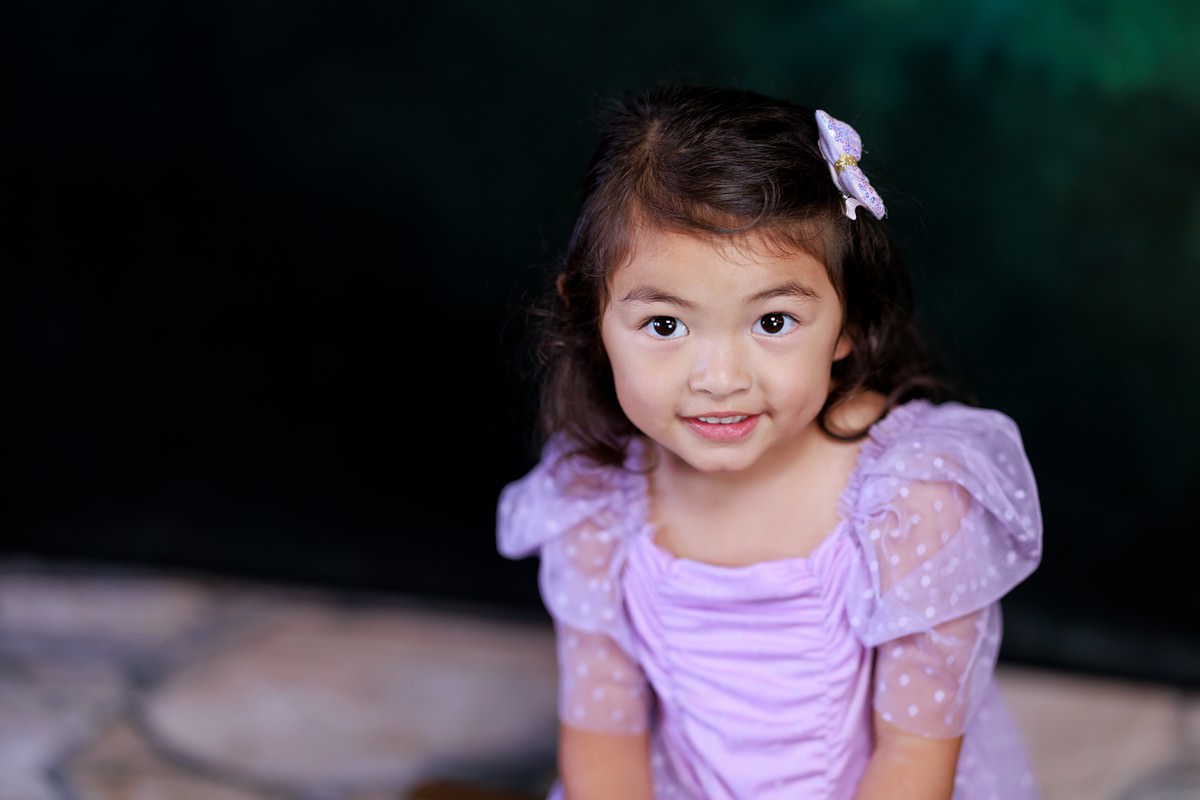 Back in the days of film photography, capturing a single headshot of a schoolchild with his eyes open and looking pleasant was a big achievement. It makes sense that that headshot was pretty much all we ever got.
Fast forward a few years, and we have digital cameras and on-location lighting options that provide a lot more flexibility for the photographer.
It's time for school portraits to catch up with the rest of the modern world!
At Patriot Photo, our goal is to capture much more than a single headshot. We'll photograph your child in a variety of poses, even adding props, so that the photos in your gallery become heirloom treasures.

Let us capture who your child really is this school year.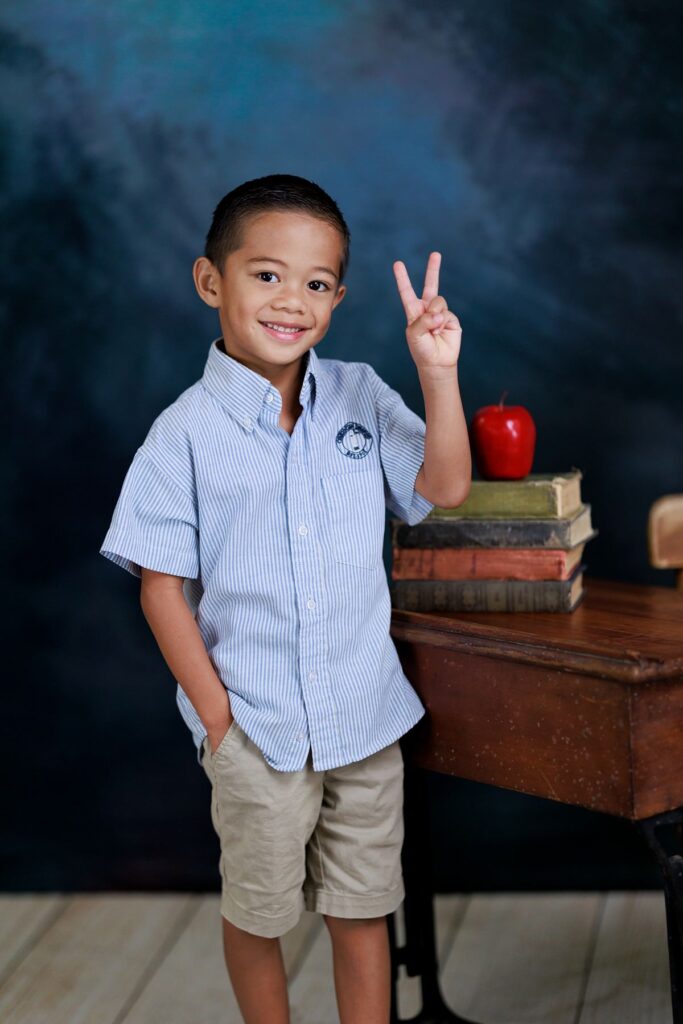 After we left our old school, we were so bummed we would no longer have Amy Gray and Melanie Monroe as our school photographers. When we came to Christian this year, we were beyond elated to learn we would have the privilege once again, of our school portraits being done by these two incredibly talented, professional photographers! We are so impressed with the beautiful images we get every time. Their professional touch, multiple poses, and quick work capture our sons so wonderfully. For us personally, not being able to afford professional photography, throughout the years, we consider these affordable portraits a true blessing to have and cherish year after year.

⭐️⭐️⭐️⭐️⭐️
Hands down, the most wonderful school photos we've ever seen are the ones you took of Cooper when he was at Trinity. Thank you for your beautiful work!

⭐️⭐️⭐️⭐️⭐️
I love that my school uses Patriot Photo Collective for our school pictures! They are so far above and beyond other school photos. Each one looks like its own mini-photo shoot! I love that they get multiple poses, and they use beautiful props and backgrounds. I also really appreciate that they take their time to get the best out of my kids every year. I am also thankful for their quick turnaround so that I have plenty of time to order and give their beautiful pictures as gifts for Christmas. My friends always ask where I get their pictures, and they can never believe these are their school pictures! They are exceptional!

⭐️⭐️⭐️⭐️⭐️
Such fun . . . awesome pictures!

⭐️⭐️⭐️⭐️⭐️
Those are the best school pictures of my child I've ever had! I usually only buy the obligatory 8x10 and a couple wallets for the grandparents, but I'm actually going to buy pictures this year. Thank you again! You guys are amazing!

⭐️⭐️⭐️⭐️⭐️
Thank you for being amazing! They're wonderful! Thank you! 🥰

⭐️⭐️⭐️⭐️⭐️
These pics are the cutest ever!!!!!!!
I am SO GLAD you're doing our photos!!!!!!!
I can't wait to order school pics for the first time EVER!!!!!!!!!!!!!!!

⭐️⭐️⭐️⭐️⭐️
The Patriot Photo Collective was amazing. We always purchase school photos as a memento of the school year, but these were so much more than that. Favorite photos of my kids ever - their personalities really shined through. Ordering was fast and easy. Definitely recommend getting your school on board with these photographers. Everyone comments about how fantastic they are!

⭐️⭐️⭐️⭐️⭐️
Samples of purchased images from this year's schools.
If you have a question about your child's portraits or about booking us for your school or sports team, please contact us below.